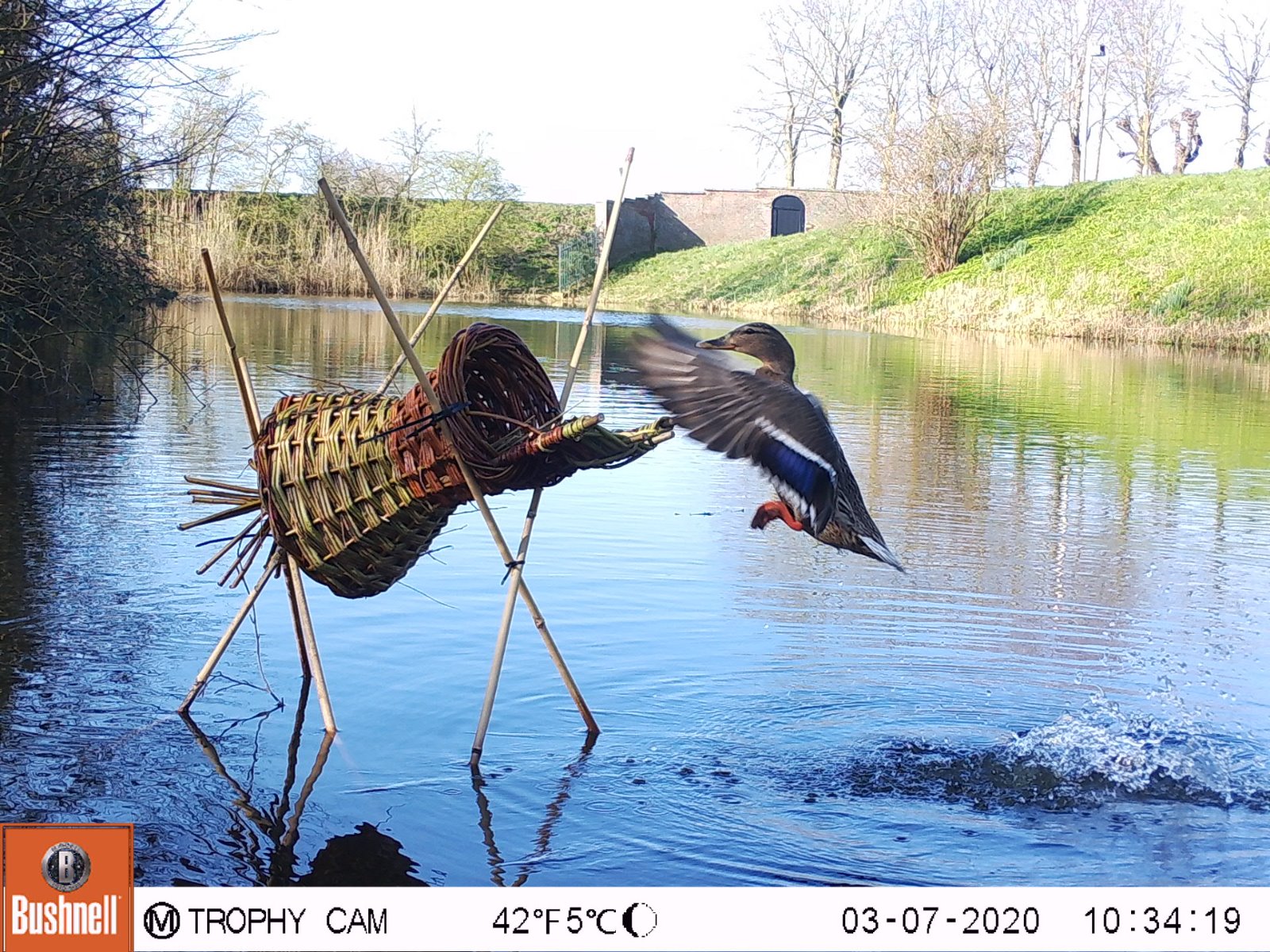 Thank you!
Thank you for submitting your data on artificial duck nest to our monitoring project.
If you have signed up for our newsletter, we will keep you informed on the results collected through this project.
Additional comments?
You are always welcome to send us an e-mail with additional information, photos or questions.