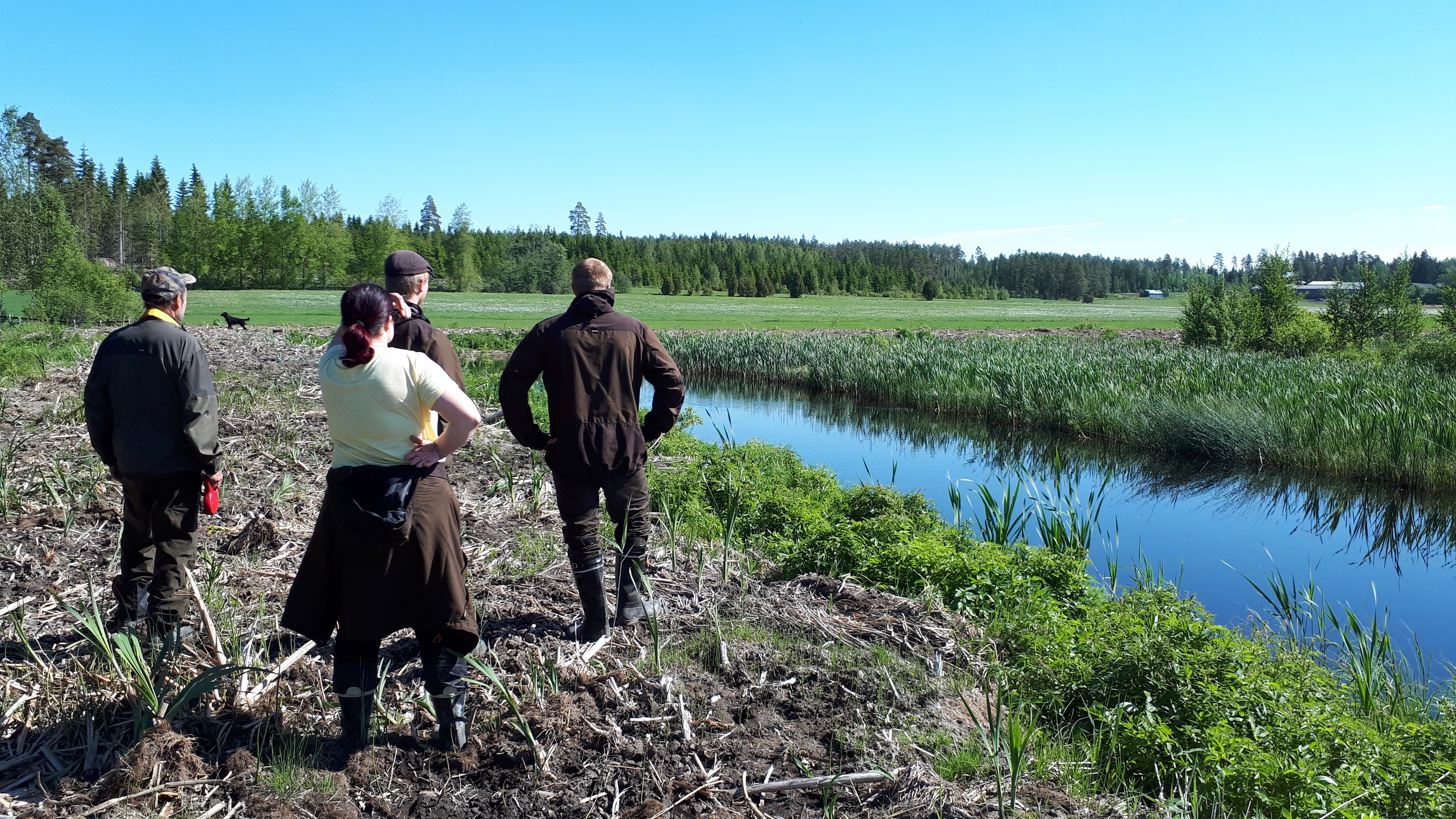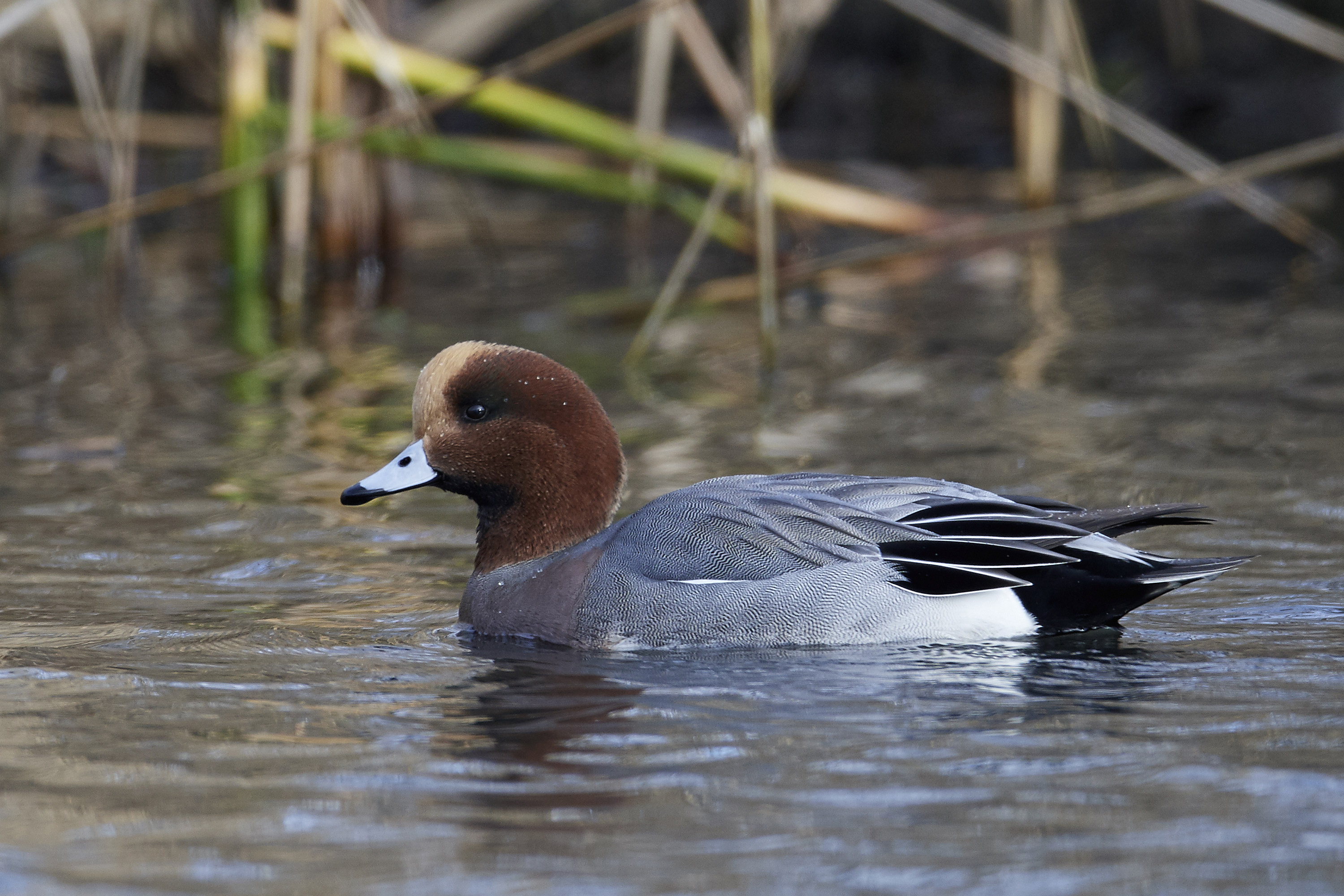 Our projects
Currently, Waterfowlers' Network is engaged in the following three projects:
Duck Nest Monitoring Project
The Duck Nest Project is a project initiated in 2021 by the partner organizations of Waterfowlers' Network, focusing on collecting data on the use and nesting succes of ducks and other waterbirds in articificial nest structures such as duck tubes, nest baskets and nest boxes.
Support for SOTKA 
The SOTKA-project aims to restore 400 hectares of prime brood habitat to help declining waterbird populations, and it is funded mainly by the Finnish government. Waterfowlers' Network has raised funds in 2021 to support the work at one of the project sites, and our support for the SOTKA-project will hopefully continue in the future.
Project Penelope
Project Penelope is an international research project aiming to track Eurasian Wigeon through the annual cycle using GPS-tracking devices and colour rings. The project is led by Waterfowlers' Network and involves hunters and scientists in Finland, Denmark and the UK. Field work will take place in all three countries during 2021-2024.