Waterfowlers' Network Annual Meeting in the Netherlands
6th
May 2022
After two years of online meetings, the spring of 2022 finally allowed Waterfowlers' Network to meet up for our annual meeting. Representatives from the seven partner organisations were joined by participants from our Belgian colleagues, FACE and the Finnish Wildlife Agency. The meeting was kindly hosted by the Royal Dutch Hunters' Association.
By Anne ten Berge, Royal Dutch Hunters' Association & Iben Hove Sørensen, Waterfowlers' Network
Photos by Erik van Til, Royal Dutch Hunters' Association


The meeting kicked off with updates on waterfowl and waterfowling issues from all partner organisations. Habitat restoration, game bird releases and feeding of waterfowl were discussed along with the ongoing outbreak of avian influenza. Most countries in NW Europe have had large outbreaks this winter, and several countries have recorded particularly high mortality rates in Barnacle Goose.
After the national updates, Erik Kleyheeg from the Dutch Centre for Ornithology presented the results of a recent study of Mallard duckling survival in the Netherlands. A very interesting study which we'll be looking forward to hearing more about.
Presentations were also given on ongoing projects such as Project Penelope and the Duck Nest Monitoring Project led by Waterfowlers' Network. The Finnish Wildlife Agency presented a project on management of Raccoon Dog and American Mink, and also gave an update on the SOTKA-project. Many wetlands are already being restored, and more will follow in the coming year.  
Finally, the workplan of Waterfowlers' Network and our future role were discussed.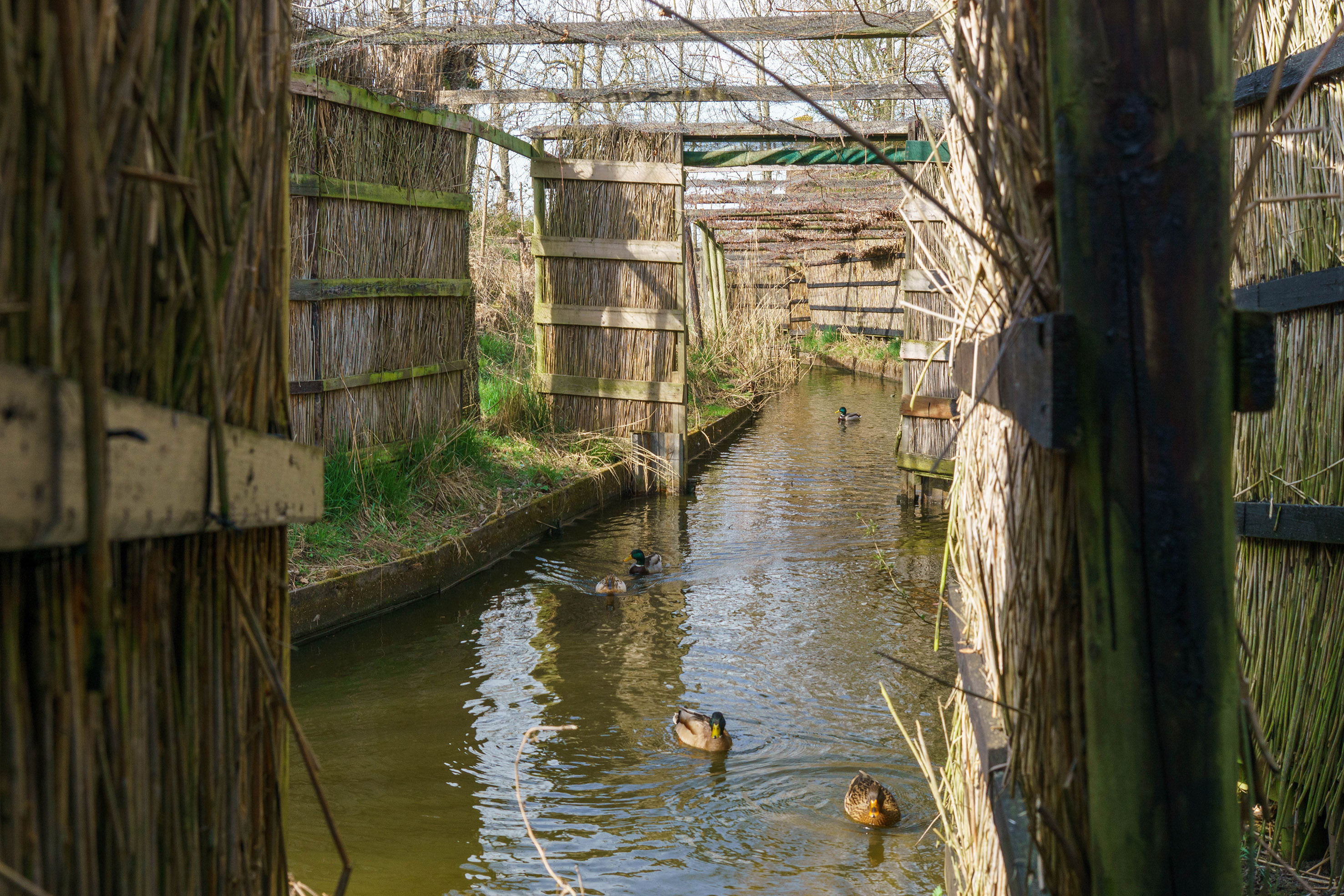 At Het Beloken Land, we were allowed to visit the large catching area, where ducks were traditionally caught for consumption. Today the duck decoys are also used for ringing and tagging of birds.
Field trip to a traditional duck decoy
A field trip to the duck catching site 'Het Beloken Land' in Montfoort provided us all with new insights, as the owner presented the use and history of the catching site. Duck catching sites ('Eendenkooi' in Dutch) are an old tradition and part of the Dutch cultural heritage, and even the dog breed used to work in such Eendenkoois is unique.
Several measures to improve meadow bird habitat were taken in the area, and Lapwing, Oystercatcher and Black-tailed Godwit were among the birds seen in the fields surrounding the duck decoy.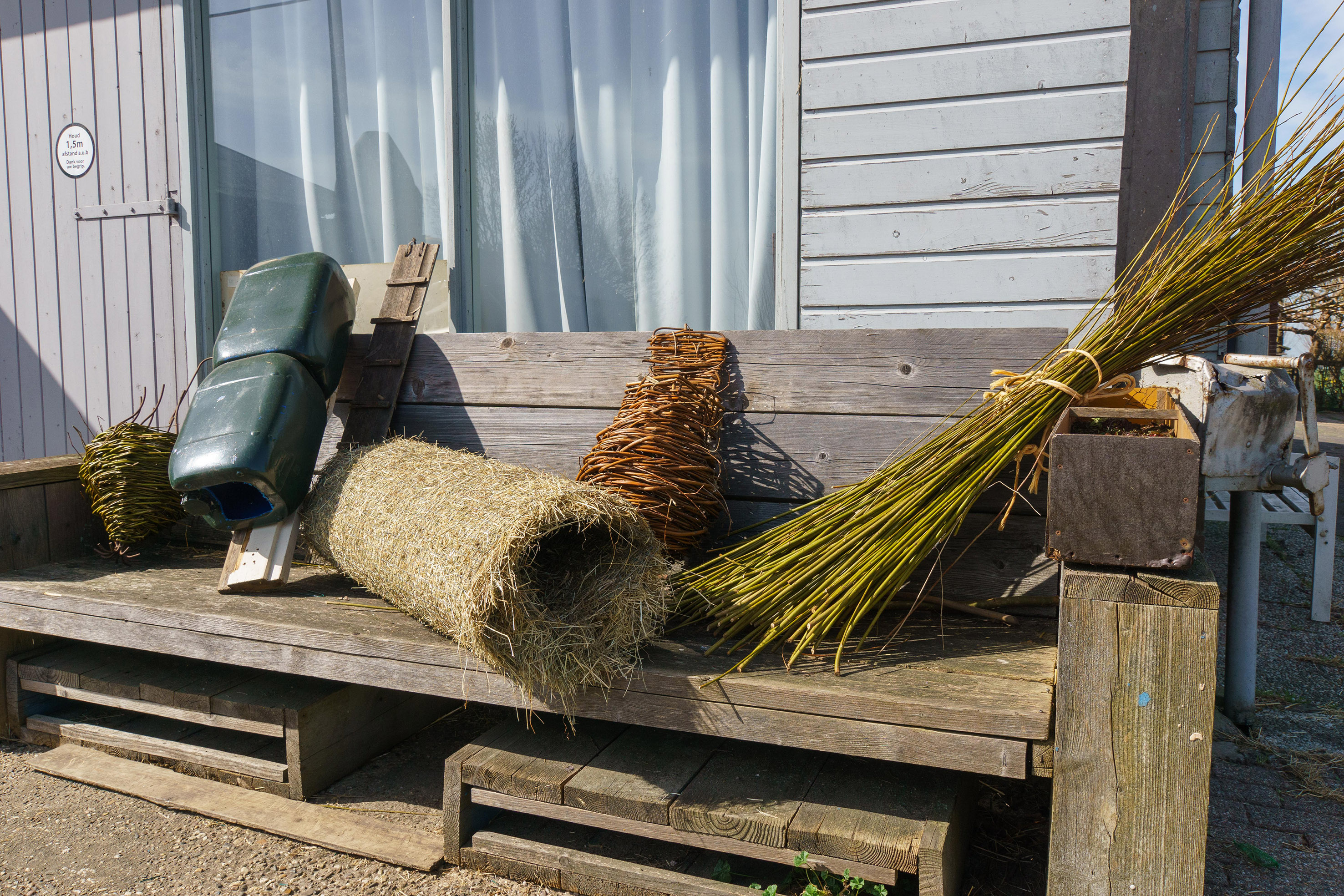 The number of nesting Mallard on the farm was rather impressive, and most nests were placed in artificial structures like ducktubes, nesting baskets or simply plastic containers of the right size and shape.